47 – BBC Concert Orchestra conducted by John Gibbons
Date – 18th November 2016, 7:30 pm
Venue – Royal Festival Hall, Southbank Centre, London SE1 8XX
IWM Gala screening
See the iconic 1916 film by Geoffrey Malins and John McDowell, with Laura Rossi's acclaimed music performed live
18 November 2016 marks one hundred years since the end of the Battle of the Somme. It is my hope that this event is both a fitting tribute to those who fought and whose lives were changed by that battle and also realises the ambitions of those who established The Imperial War Museum. It was their wish that the toil and sacrifice of those in conflict would be recorded and remembered for future generations – and here we are.
This film is incredible in many ways. For me, the wonder lies in the ability to see different aspects of life at the front line a century ago through the faces of those who were there at the time. The film is a reminder of the many people who served in the battle and of their experiences. Watching this film allows us a moment to gather together, pause and reflect, to contemplate and remember them.
Next year IWM will mark its own centenary. Since the First World War people have entrusted us with their personal stories of conflict in the knowledge that we will share those stories with future generations. We now have a century of stories to tell through our vast collections of personal testimonies, objects large and small and ground breaking film such as this. We continue to look forward too, gathering stories from contemporary conflicts, digitising our collections so that they can reach the broadest audiences possible and by working with national and international partners to develop and interrogate the narratives we present.
Thank you for joining us tonight.
Diane Lees CBE Director-General Imperial War Museums
About this event
See the iconic 1916 film The Battle of the Somme by Geoffrey Malins and John McDowell, with Laura Rossi's acclaimed music performed live.
To mark the centenary of the end of the Battle of the Somme, Imperial War Museums (IWM) and Somme100 FILM present this extraordinary and moving UNESCO-listed historical film, accompanied live by the BBC Concert Orchestra.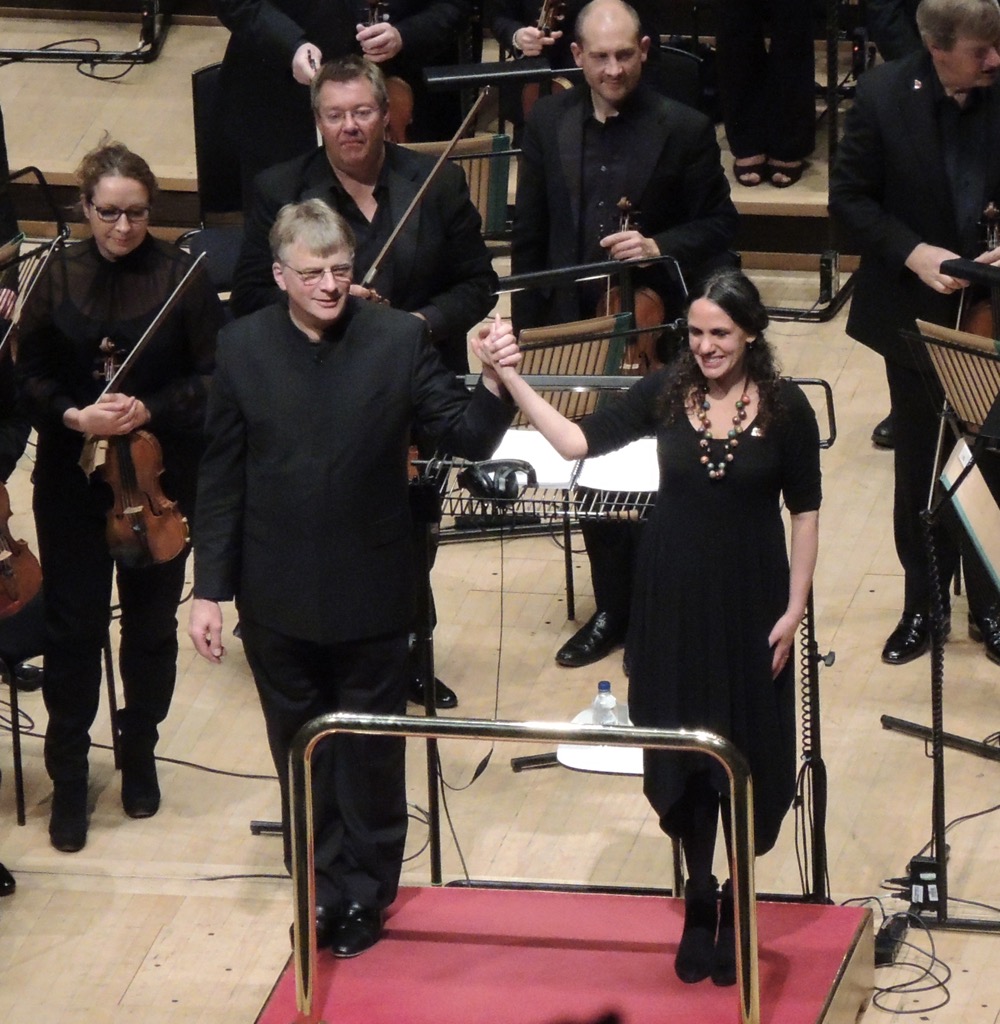 Smiling awkwardly at the new-fangled cameras, troops move towards the Front in the Great War. Their actions are far removed from the swagger and march of war films, but then this is real.
The Battle of the Somme remains one of the most successful British films ever made: almost half the population of the UK at the time watched the film, hoping to catch a glimpse of a friend or a loved one.
'And these troops in the mud grinned or stared at us to a new music score by Laura Rossi, brilliantly effective… Whatever piercing image you might pick – the troops' cheerful waves, the mascot dog dead with its master, the trench channel's mud and corpses – Rossi's score will help them to reverberate even further into the future' (Geoff Brown, The Times)
The screening is preceded by a talk by IWM's Senior Curator Dr Toby Haggith and composer Laura Rossi.
Reviews
Flyers & Programme
###
Gallery