57 – The Works' Community/Youth orchestra conducted by Matthew Horner
Date – 23rd February 2017, 7:30 pm
Venue – Holy Trinity Church, Formby, Liverpool, L37 3HW
Battle of the Somme live orchestra screening
We are delighted to confirm that one of the 100 performances nationwide will be musicians from Formby High School who will be joined by local musicians in a collaborative performance and screening of 'The Battle of the Somme'. The live performance will take place on 23 February at Holy Trinity Church in Formby at 7:30pm.
Tickets are now available for this thought-provoking experience.
"Tonight was incredible, absolutely incredible. It was a triumph."
Clare Wilkins, Formby High School Music Teacher
"A great night was had by all last night – Matt conducted really well and the community were really appreciative."
Steve Cook, Senior Assistant Headteacher
SOMME PROGRAM FORMBY HIGH SCHOOL
Sounding the Somme Project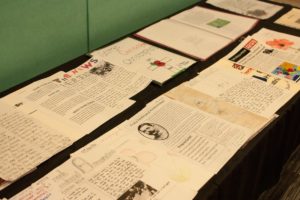 Ellen Thomson and Laura Rossi led a Sounding the Somme teacher training session at Formby High school with teachers and a workshop with music students.
The music students created their own compositions which were recorded and screened before the concert and the art and history department put on a display of their Somme work at the live screening.
Here are some photos of their work taken by Formby High School Creative Ambassadors: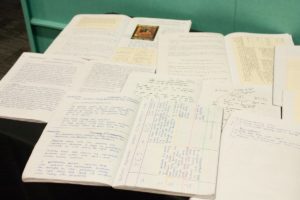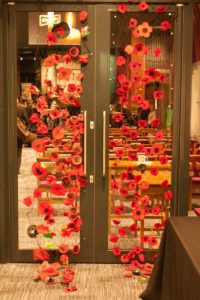 ###
Gallery